2022-2023 Small Grant Awards Announced
It is with great pleasure that we announce the Center for Effective Lawmaking's 5th annual small grant awards and recipients. These grants are awarded each year to scholars and researchers who have consistently produced impressive contributions in their areas of study. With the allocation of these small grants, the Center seeks to support and promote the next generation of CEL research in hopes of expanding the overall knowledge associated with legislative effectiveness. Previous grant recipients have made remarkable strides in furthering this mission and we look forward to seeing the amazing work that this year's awardees will accomplish. 
Here are the grant recipients for 2022-2023: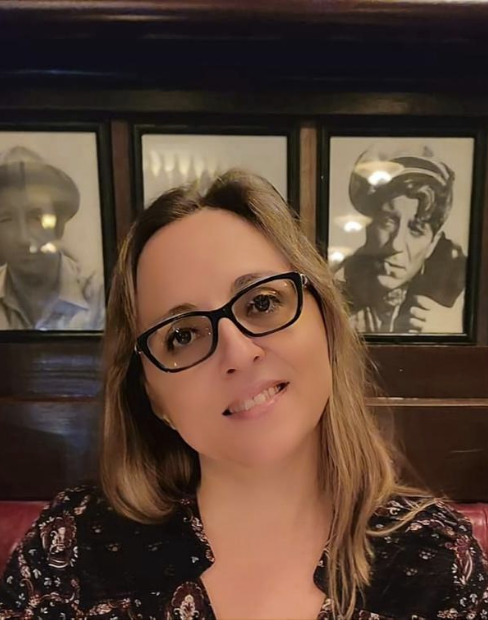 Alexandra Filindra is Associate Professor of Political Science and Psychology at the University of Illinois Chicago.  She currently serves as the editor-in-chief for the Journal of Race, Ethnicity and Politics (Cambridge).  She specializes in American gun politics, immigration policy, race and ethnic politics, public opinion, and political psychology.  Her upcoming book, Race, Rights and Rifles: The Origins of the NRA and Contemporary Gun Culture (The University of Chicago Press, 2023) analyzes the origins of the NRA and the relationship between ideologies of citizenship and support for political violence. Her current project focuses on threats and violence against elected officials and their staff and how these experiences shape candidates' campaign behavior and political ambition. Dr. Filindra is the author of more than 30 peer-review articles. Her work has appeared in the Journal of Politics, Political Behavior, Policy Studies Journal, Regional Studies, State Politics and Policy Quarterly, Harvard Education Review, Migration Studies, International Migration, and other scholarly journals. Her research has been supported by grants from the University of Illinois Chicago, the Pew Center for the States, the Russell Sage Foundation, the Bill and Melinda Gates Foundation, and the Rhode Island Foundation. She is the recipient of three best paper awards from the American Political Science Association and the Lucius Barker Award from the Midwest Political Science Association.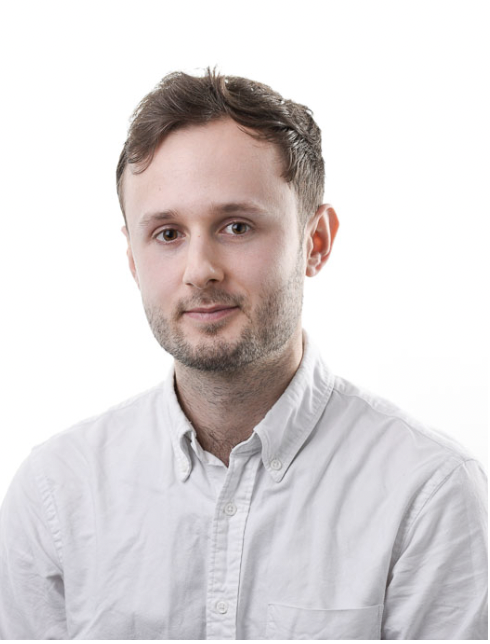 Gabriel Foy-Sutherland is a doctoral candidate in Political Science at the University of Chicago. He holds an MSc in International Relations from the London School of Economics and a BA in Politics, Philosophy, and Economics from the University of Manchester.
Gabriel's dissertation explores the electoral and legislative value of intraparty organization in the U.S. House of Representatives. This research views party factions as tools for members representing heterogeneous districts – those that are ideologically and demographically distinct from the co-partisan average – to more effectively represent constituent interests. He is especially interested in the effects of intraparty organization in the lawmaking process, specifically factions' ability to block legislation unfavorable to their constituencies. This research employs a combination of member and staffer interviews, archival evidence, and district-level data analysis.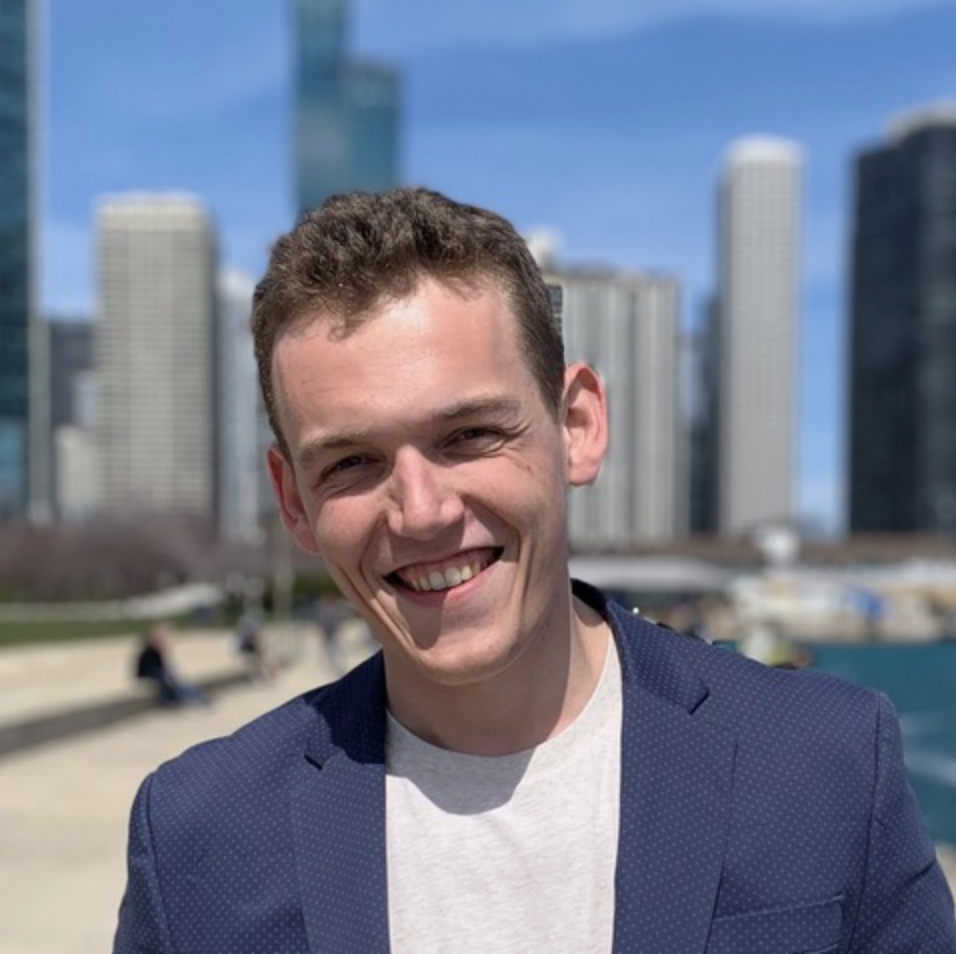 Sam Frederick is a Ph.D. candidate in political science at Columbia University, studying American politics and political methodology. His primary research interests are in partisanship and affective polarization. In particular, he is interested in applying machine learning and natural language processing to the study of polarization on social media. His dissertation examines the implications of affective polarization for representation and governance. He holds a B.A. in political science from Duke University.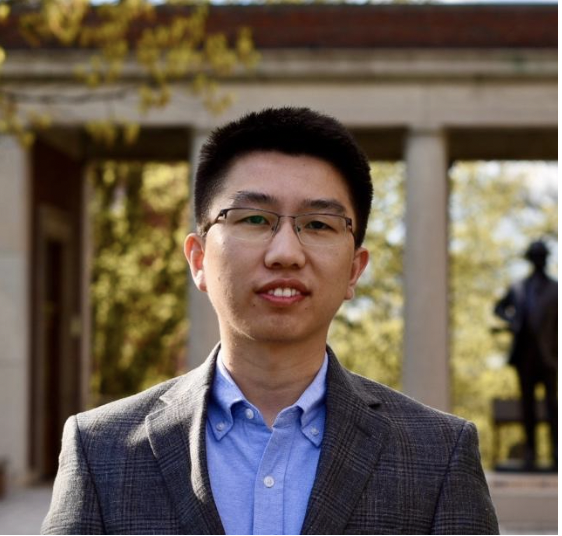 Peng (Fred) Gui is a Ph.D. Candidate in the Department of Political Science at the University of Rochester. His broad research interests are American political institutions, bureaucratic politics, interest groups and lobbying, and state and local politics. Some of my work has been published or forthcoming at the Presidential Studies Quarterly and Interest Groups & Advocacy.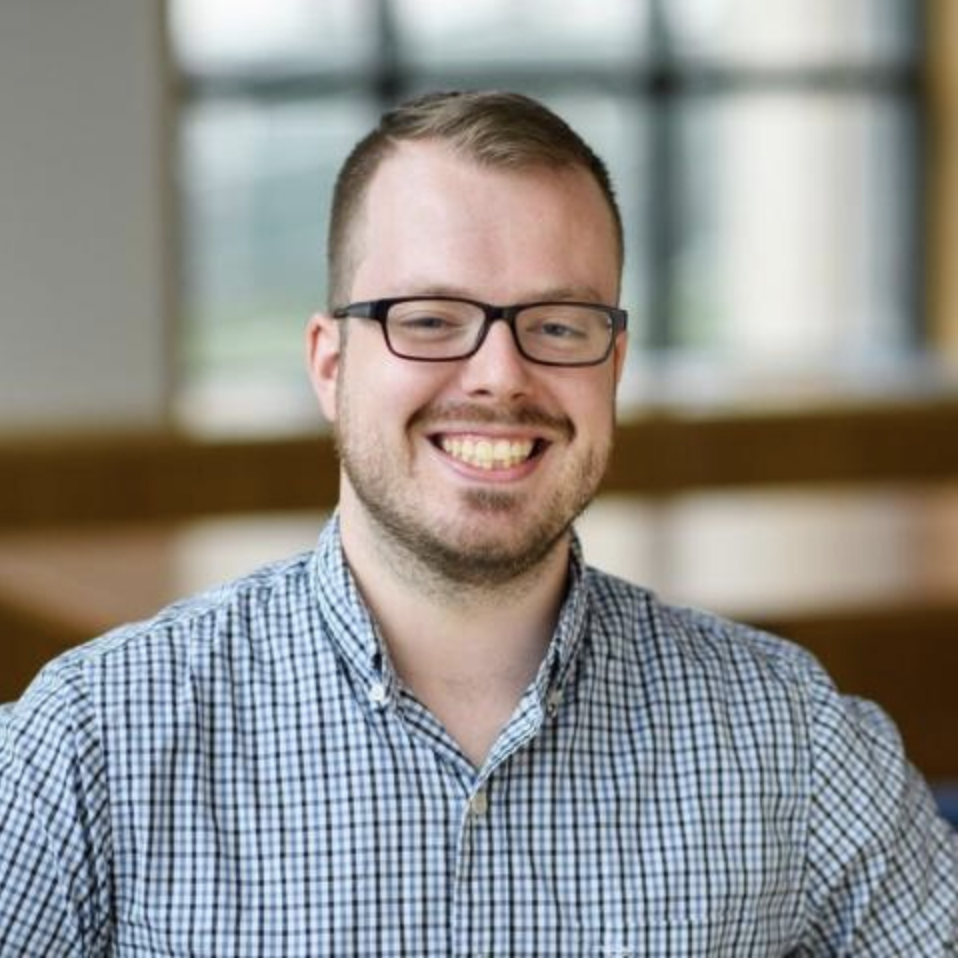 Michael Kistner is an Assistant Professor of Political Science at the University of Houston. He received his PhD in Politics and Social Policy from Princeton University in 2021. His research focuses on better understanding American political institutions, with a particular focus on legislatures, representation, and money in politics. Currently he is working on a book project on party fundraising systems titled Paying for the Party: How Fundraising Demands Lead to Less Productive and Representative Legislatures. The dissertation on which the book is based was awarded the Carl Albert Dissertation Award from the Legislative Studies Section of APSA and the Christopher Mooney Best Dissertation Prize from the State Politics and Policy Section of APSA. In other ongoing research, he studies the fundraising returns to conspiracy theory promotion on social media by politicians and the link between organized interests and partisan agenda control. His work has been published in journals such as the Journal of Politics and the Quarterly Journal of Political Science.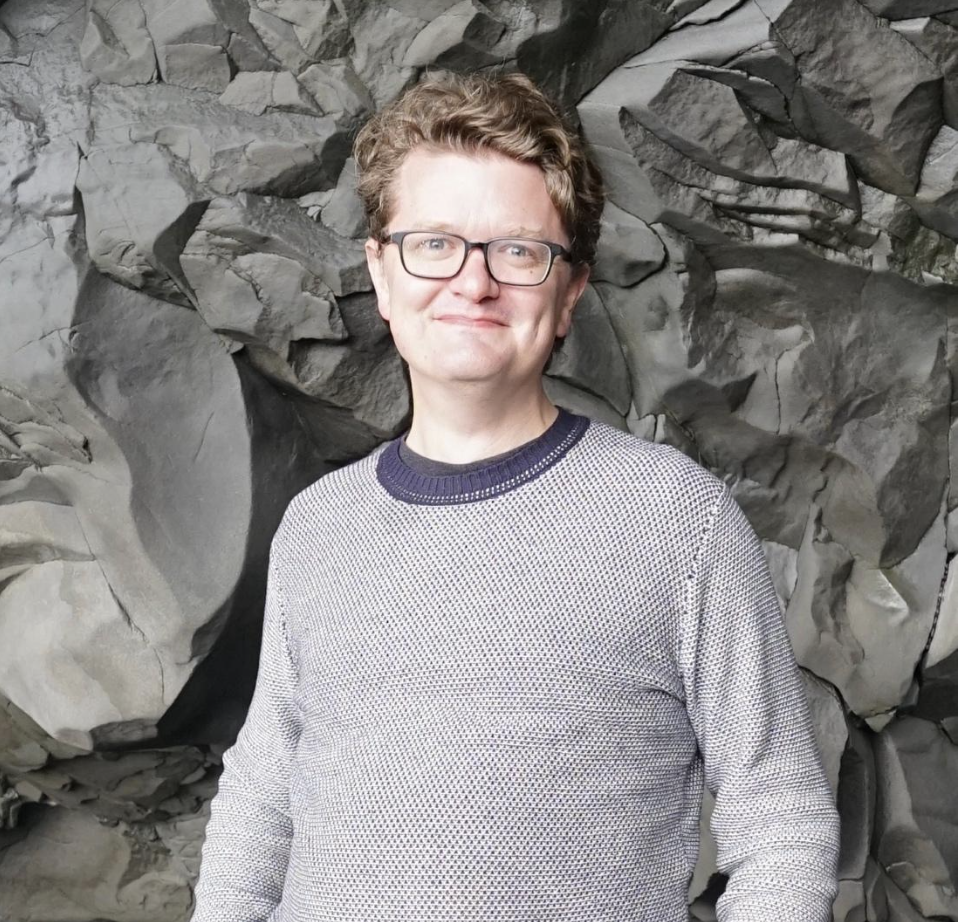 Geoffrey Lorenz is an Assistant Professor of Political Science at the University of Nebraska-Lincoln. His expertise is in the effectiveness of lobbying, advocacy, and other forms of policy entrepreneurship and how political institutions condition the ability of individual actors to advance their policy agendas. His research on these subjects has been published in the American Political Science Review, the Journal of Politics, and other outlets. Geoff received his Ph.D. from the University of Michigan and was a postdoctoral fellow for the Center for Effective Lawmaking at the University of Virginia. Before entering academia, he worked as a professional lobbyist at the Texas State Legislature, representing clients in a wide range of substantive domains.