CEL Award: Best Publication on Effective Lawmaking
This year, in coordination with our Third Annual Research Conference, the Center for Effective Lawmaking was pleased to announce the inaugural award for Best Publication on Effective Lawmaking.
The award was presented to Marco Battaglini, Valerio Leone Sciabolazza, and Eleonora Patacchini for their 2020 publication in the American Journal of Political Science, entitled "Effectiveness of Connected Legislators."
The work applies a network analysis to the study of effective lawmaking in the U.S. Congress. It demonstrates that those who are more centrally located in social networks are more effective in their lawmaking endeavors. The authors address causality concerns through the use of alumni connections. And they find that social connections are particularly powerful for those within bipartisan networks and for Black and Latino lawmakers.
The article sets the stage for more in-depth studies of the processes and mechanisms that legislators can use to increase their lawmaking effectiveness. The CEL is pleased to present this award to these three terrific scholars for producing such insightful research.
Congratulations to the following scholars: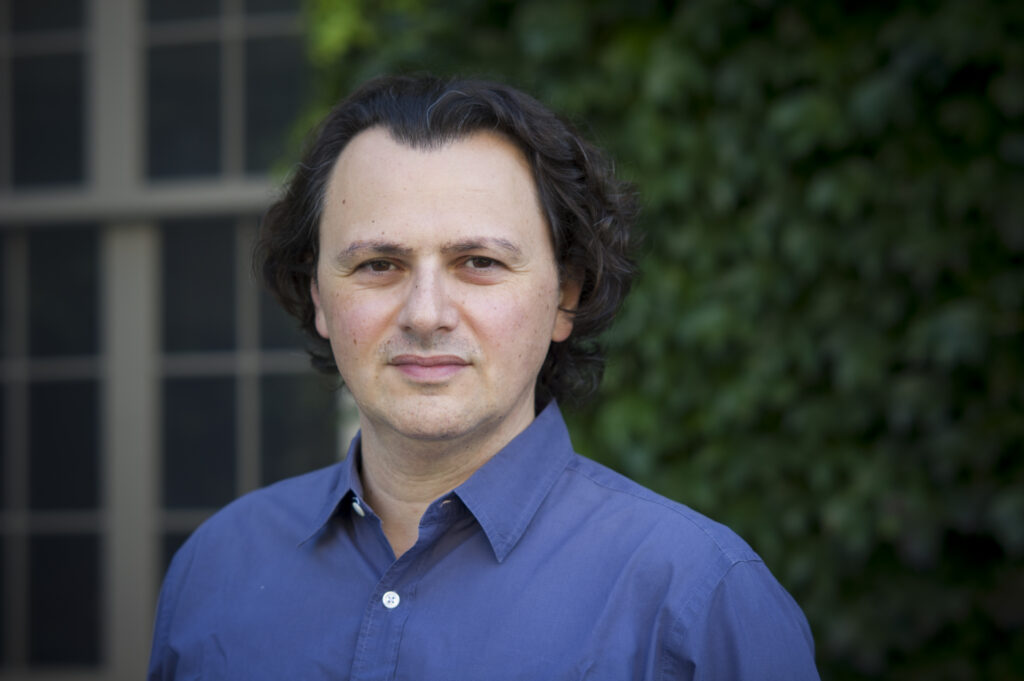 Marco Battaglini is the Edward H. Meyer Professor of Economics at Cornell University. His research focuses on microeconomic theory with particular emphasis on topics at the intersection between economics and politics. Recently, he has focused on the study of information aggregation in large economies; dynamic social choice problems; and on the theoretical and empirical study of social networks in politics.
He is an elected fellow of the Econometric society and of the Society for the Advancement of Economic Theory, and non-resident fellow at the Einaudi Institute for Economics and Finance. He currently serves as co-editor of Games and Economic Behavior and associate editor of the American Economic Review: Insights. He has served on the editorial board of numerous other journals such as Econometrica, the Review of Economic Studies, and the Journal of Economic Theory.  In 2009, he received the Carlo Alberto Medal awarded to an Italian economist under 40 for outstanding research contributions in the field of economics.
He received a Ph.D in Economics at Northwestern University. Before joining Cornell in 2015, he was professor of economics at Princeton University where he served as director of the William S. Dietrich II Economic Theory Center from 2012 to 2015, and visiting professor at the MIT, Kellogg School of Business and the Institute for Advanced Studies at Princeton.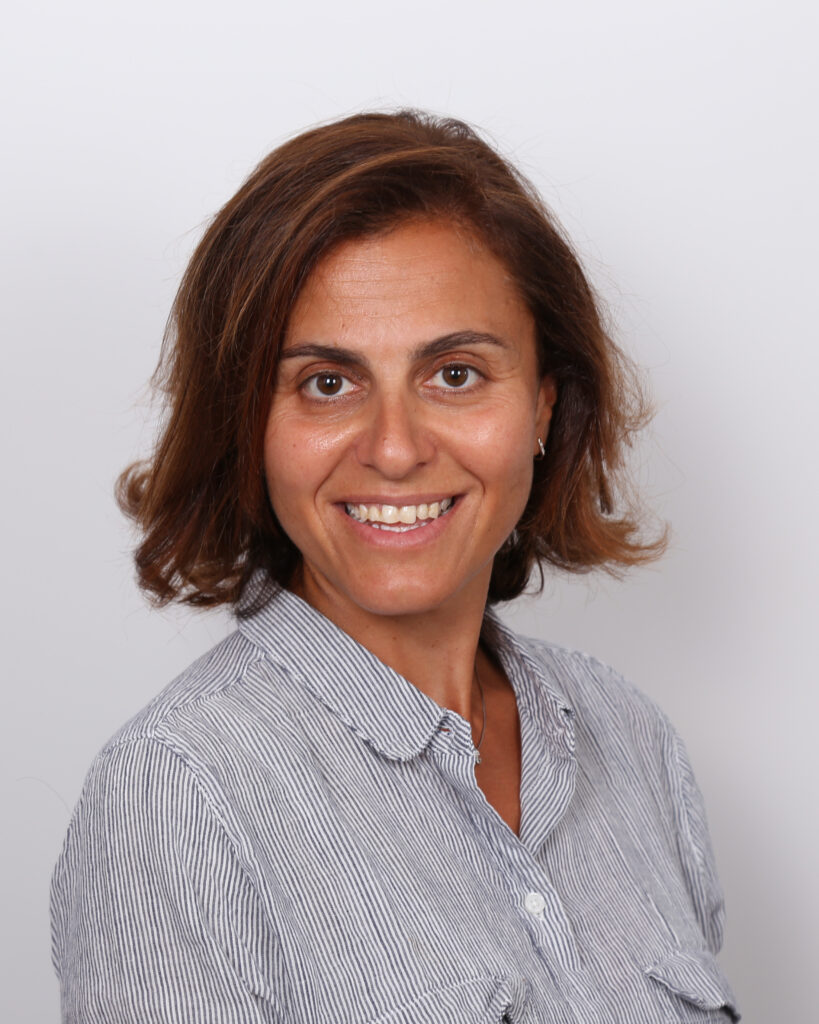 Eleonora Patacchini is the Stephen and Barbara Friedman Chair of International Political Economy and Professor of Economics at Cornell University. She has published her research writings extensively, contributing her work to numerous leading academic journals in both Economic and Political Science. An important strand of her research focuses on understanding the importance of US Congress members' personal connections in shaping US policy.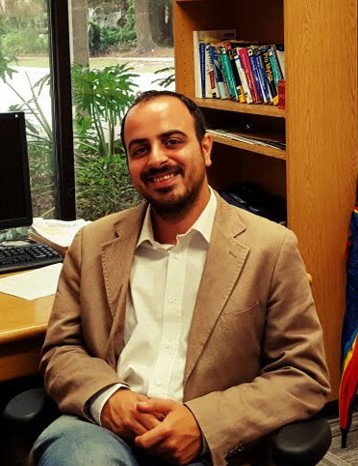 Valerio Leone Sciabolazza is assistant professor at the University of Naples Parthenope. His research interests span multiple areas of Economics and Political Science. In his work, a major line of research is dedicated to investigating how interpersonal relations affect legislators' behavior in the U.S. Congress.