Meet Sarah Treul: Living Her Dream to Educate
Sarah Treul, an Associate Professor of Political Science at the University of North Carolina at Chapel Hill, has spent her eight years at the University focused on the broad idea of American political institutions. As one of our faculty affiliates, Treul's compelling work on the effect of institutional design and rules on political outcomes is what truly distinguishes her research. Most recently, her research has focused on congressional primary elections and the role of candidate experience in campaigns and in Congress.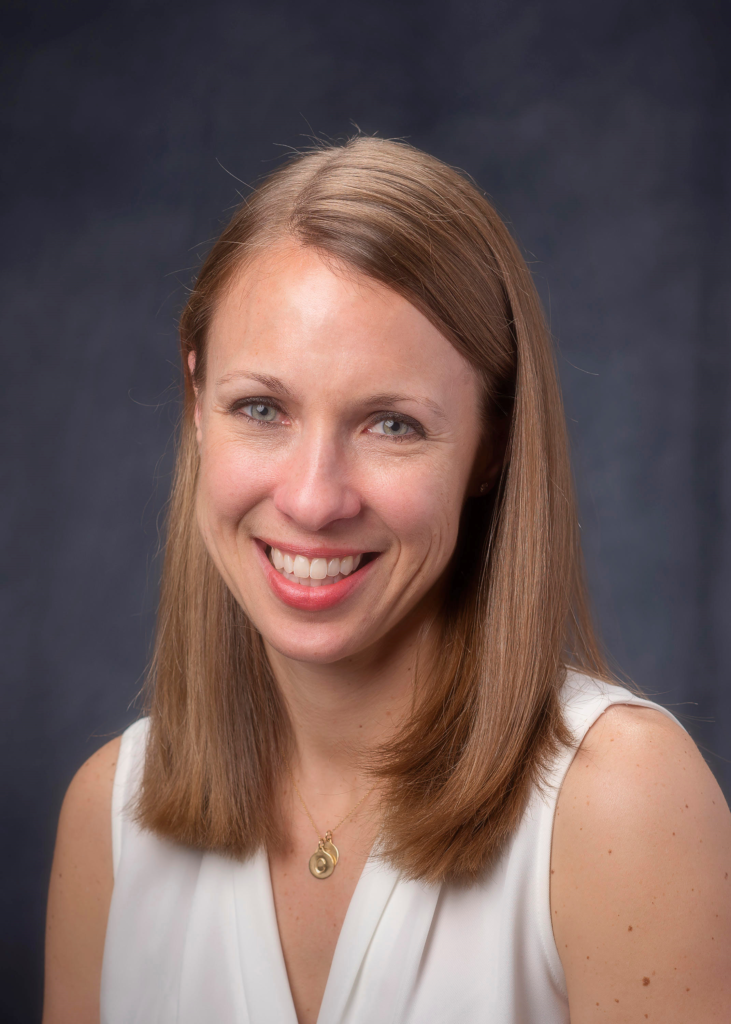 However, despite her impressive achievements in the field of political research, Treul's proudest accomplishment has been fulfilling her lifelong dream of becoming a professor. She believes in making a difference in her students' lives through research. Consequently, it is no surprise that she is a recipient of the Tanner Award for Excellence in Undergraduate Teaching, the Chapman Family Teaching Award, and the Honors Carolina's Manekin Award for Teaching Excellence. Treul believes in finding answers through research and, more importantly, in sharing that research.
Professor Treul's first paper affiliated with the Center, The Effect of Experience on Institutional Influence and Congressional Capacity, as well as her second, Turning Legislative Effectiveness into Electoral Success, both seek to analyze how U.S. Congress operates and how it can be improved.
More specifically, she investigates whether constituents responded to legislative effectiveness. To answer this question, Treul focused on primaries due to their lack of partisanship and their makeup of predominantly more knowledgeable voters. Her research found that effective incumbents do have an advantage and win their primaries at a greater rate than their less effective counterparts. This research suggests to legislators that their actions and their effectiveness does, indeed, affect their success in the ballot box.
Moving forward, Treul is interested in how we can better educate voters on their representatives. She hopes that a more educated electorate and a more results-driven legislative branch could reduce the polarization and partisanship in modern politics and prompt a shift towards outcome-driven politics. This desire to promote a shift in voters is a large part of Professor Treul's decision to become involved with the Center for Effective Lawmaking.
In fact, Treul believes that her work combined with the Center's can accomplish two things that will help create a more effective and better Congress.
First, she believes that the Center's data can help educate voters on their representatives' effectiveness, which she has proven influences constituent voting behavior. Second, she hopes to change representatives' beliefs about the importance of effectiveness in Congress. She believes this is accomplished through emphasizing both her past research as well as other research on low Congressional approval rates. Yet in addition to the electoral ramifications, Treul hopes to also emphasize that a lawmaker's effectiveness can result in more opportune committee assignments and positions of power.
Like all committed researchers, Treul is still seeking answers and attempting to use those answers to better the lives of her students and those around her. She is happy to continue her congressional research and work with the Center for Effective Lawmaking to educate her students, the electorate, and the lawmakers on how to build a better Congress.