Introducing the CEL Interns for 2019-2020
For second year, the Center for Effective Lawmaking is proud to have team of impressive University of Virginia students as interns. These candidates were chosen out of a competitive field of applicants due to their enthusiasm and vision for the CEL. As the 2019-2020 Academic Year progresses, these interns will oversee a variety of projects, based on their particular skills and interests. Please join us in welcoming them.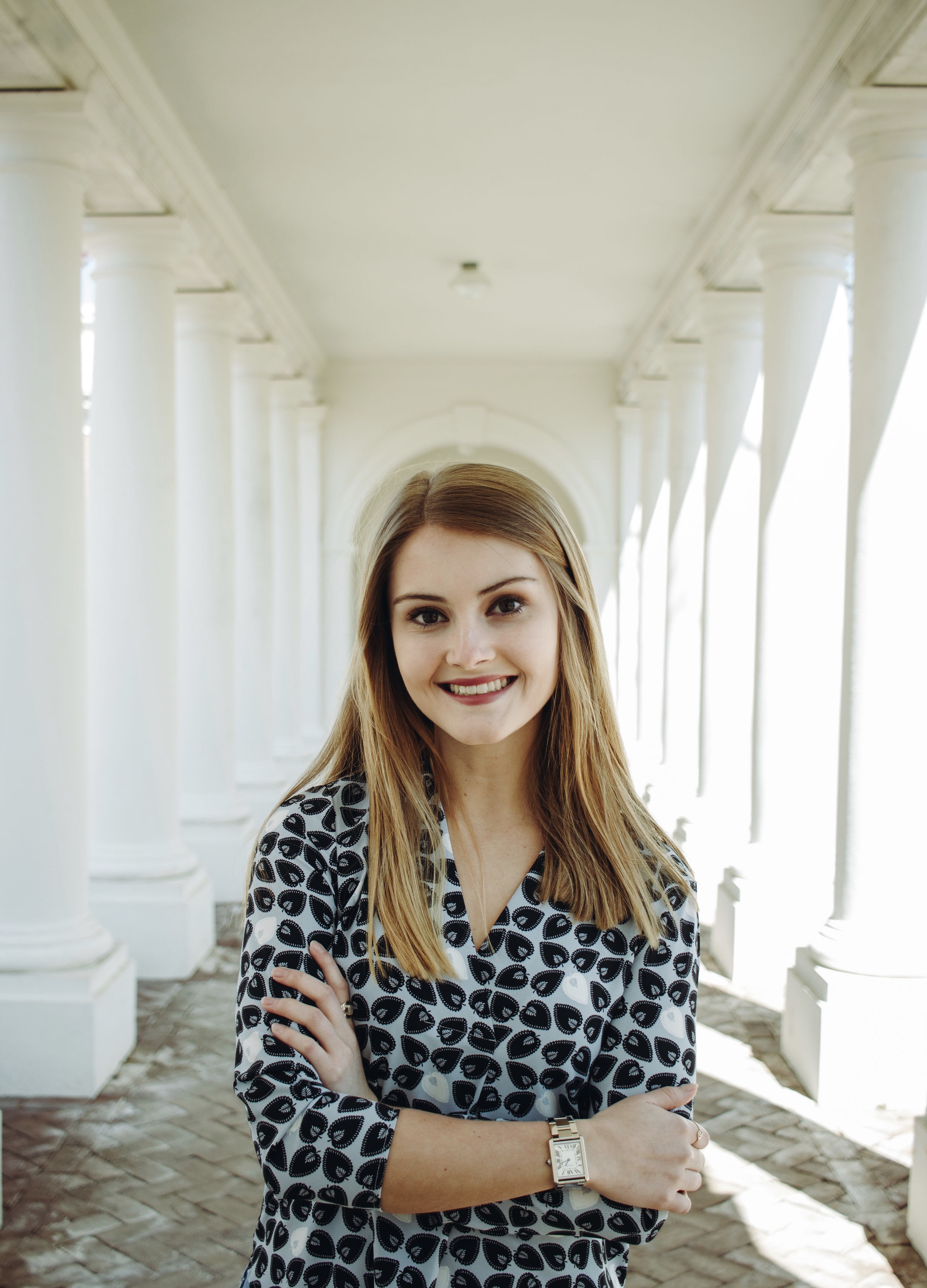 Julia Newman
Julia Newman is from Knoxville, TN, double majoring in Public Policy and Leadership and Government. Julia's areas of interest include American political thought, cybersecurity, and international politics. She has a particular interest in migration policy, specifically North American migration patterns as they bear upon Hispanic populations. Julia has interned with the East Tennessee Kidney Foundation and with Congressman Tim Burchett in Tennessee's 2nd District Office. She has studied at University College of Oxford University in Oxford, England, where she focused on the politics of the European Union. While there, she prepared a term thesis comparing the EU to peer international organizations, including NATO, ASEAN, and the United Nations. After graduation from the Frank Batten School of Leadership and Public Policy, Julia hopes to attend law school or pursue a career in political consulting.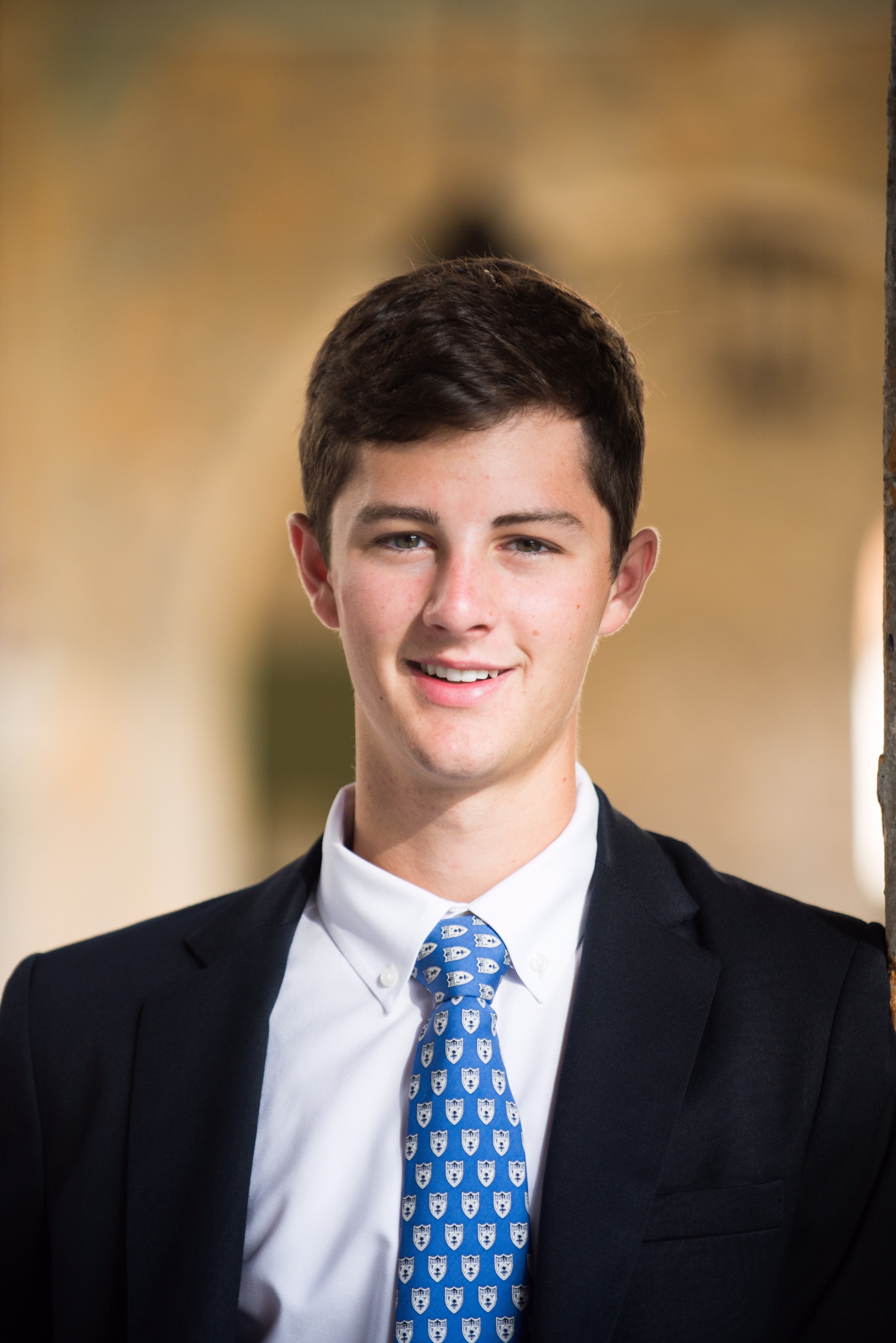 John Norcross
John Norcross is currently studying the interplay of economics and political science through the historical and current application of public policy. As a student at the University of Virginia, he is pursuing a Bachelor's degree in Public Policy and Leadership as well as a government major from the College of Arts and Sciences. Moreover, as a student at the University of Virginia, he holds leadership roles in a variety of service-based organizations. Following his graduation in 2021, John hopes to pursue policy implementation by working as a legislative assistant. He aspires to use the work of the Center to inform his own policy-making and legislating endeavors while also informing others of their potential effectiveness.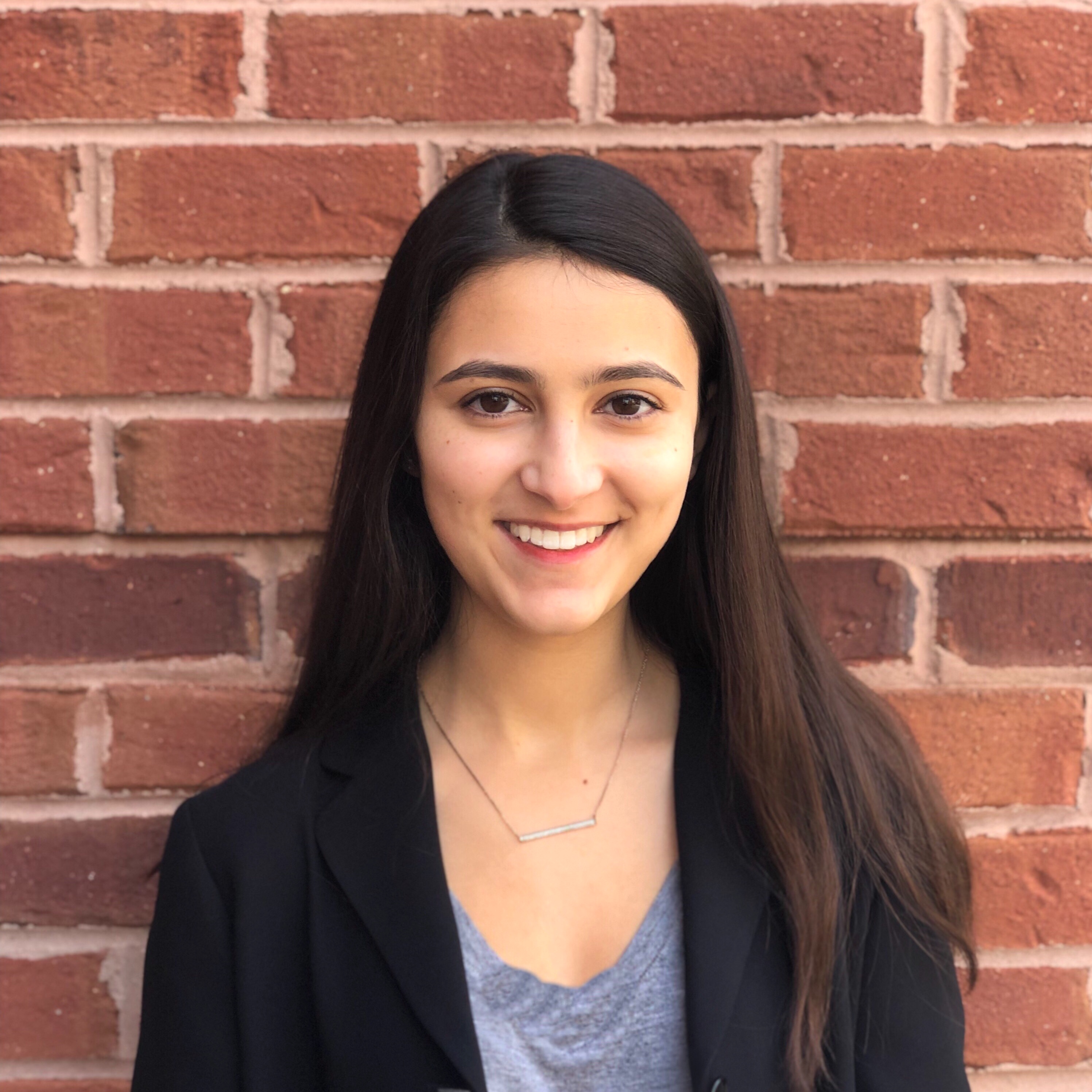 Vanessa Revilla
Vanessa Revilla is from Richmond, VA, majoring in Public Policy and Leadership and minoring in Business Spanish. Her areas of interest include cybersecurity policy, international relations, and video marketing. Vanessa is the president of UVA's Competitive Speech and Debate team as well as the marketing director for WUVA, UVA's fastest growing multimedia news organization. This summer, Vanessa wrote a series of articles for the Miller Center's Presidential Ideas Festival and worked with local Richmond businesses to produce targeted marketing videos. She is studying abroad in Valencia, Spain this fall to further pursue her studies in Spanish language and culture.